Specializing in Cleaning Programs for Multi-Family Properties
After 15 years of providing a full range of commercial cleaning services to the DC Metro area, CleanOffice is proud to announce our new division that is specifically designed to meet the growing demand for Cleaning, Porter and Light Maintenance services for multi-family properties.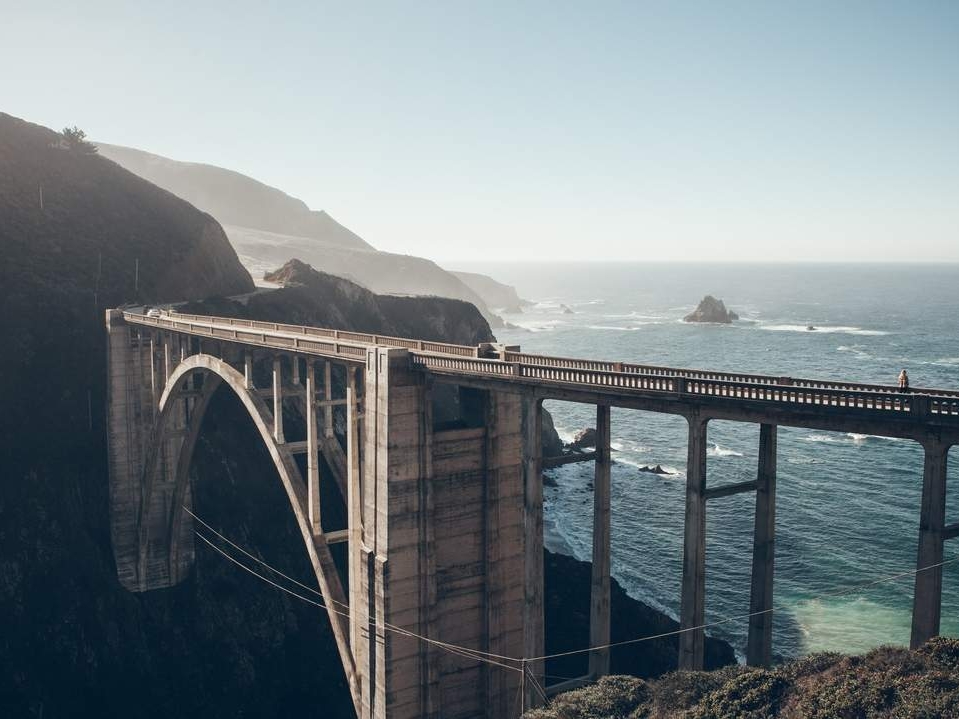 Find out about our organization,
mission, our methods, and the results of our decades of advocacy.
Ready to take the next step? You can become a contributor to our cause, or participate yourself.